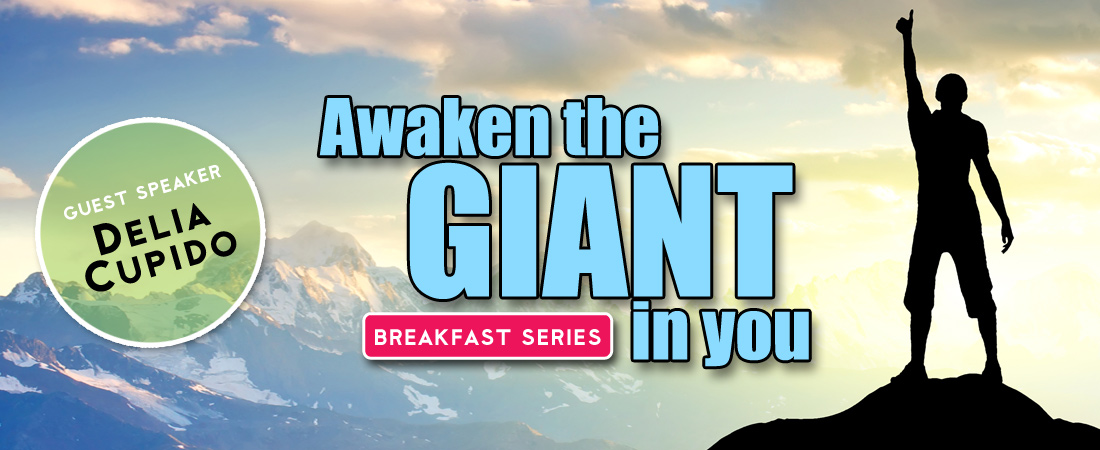 RISING FROM THE ASHES TO THE SUMMIT AND REACHING FOR THE STARS

Date: Saturday 14 May 2016
Venue: The River Club
Time: 08:00 – 10:30
Guest Speaker: Delia Cupido
MC: Jonathan Jacobs
Tickets: Adult – R150, Teens – R75
Our second 'Awaken the Giant in You' breakfast for 2016 will take place on Saturday, May 14 at The River Club. The event will start at 08:00 until 10:30. We have an action-packed programme, which our learners, teachers, and their parents will enjoy and draw inspiration from.
Our special guest speaker will be Delia Cupido, a seasoned entrepreneur with a very thought-provoking story to share.
You are sure to leave the event motivated for your own entrepreneurial journey.
FILL IN THE FORM BELOW TO REGISTER
Please select a valid form
MAP TO THE VENUE
SPONSORED BY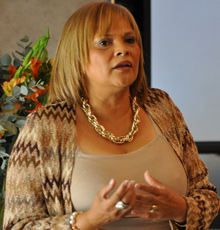 Delia Cupido
South African-born Delia Cupido is a seasoned entrepreneur with various businesses in Cape Town.  She is the founder of estate agency, Delia Properties, and owner of Chameleon Pre-schools and Toddler College through which she runs three early-childhood development centres and a junior school.  She also runs a teacher and parent training centre and employs around 50 staff in total.  Coming from a under-privileged  background, Delia started showing her flair for entrepreneurship at the tender age of eight when she sold polony in her community to generate an income.  She did not complete high school, but decided to go back to school at age 37 and managed to get her Matric Certificate.  A few years later she studied towards a LLB at the University of the Western Cape where she was exposed to property law.  She bought her first investment property not long after, and today she has a portfolio of 26 properties.