SUPPORT TEEN ENTREPRENEUR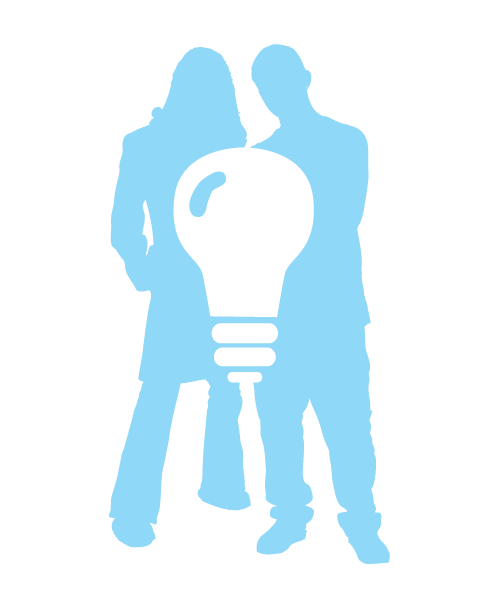 Sponsorship and funding is clearly needed for a NGO such as SA Teen Entrepreneur. Building the entrepreneurial class in a given High School, providing the training material and training the teachers as multiplier costs about R40.000 per High School. One must reflect on the money spent by government on Education per year – and the effect is has. South Africa is #140 out of 144 countries worldwide on quality of education. One should also think about the private money spent on securing houses, cars etc. At SA Teen Entrepreneur we are convinced that such money can be used more effectively in changing young lives to be better, so they create a meaningful life for themselves and for others. Sponsors should not demand an immediate payback, but because of the sustainable nature in what SA Teen Entrepreneur do, sponsors can expect:
Increased Business Network with start-ups in all industries
Better access to innovations and new business ideas
Access to talents and future leadership within our network
Platform and distribution channels for own products and services
Branding recognition on our website, flyers and at events
We know from our research that South Africa lacks a critical mass of small and medium-size enterprises (the economic landscape is dominated by few, large corporates and thousands of survivalist businesses), and that micro, small and medium-size businesses in South Africa typically struggle to raise capital for their businesses. SA Teen Entrepreneur has the access to the next generation of leaders and innovators of this country and invites every sponsor to be part of this journey.
CATEGORIES:
Platinum: R500, 000
Gold: R250,000
Bronze: R100,000
Other: Own donation