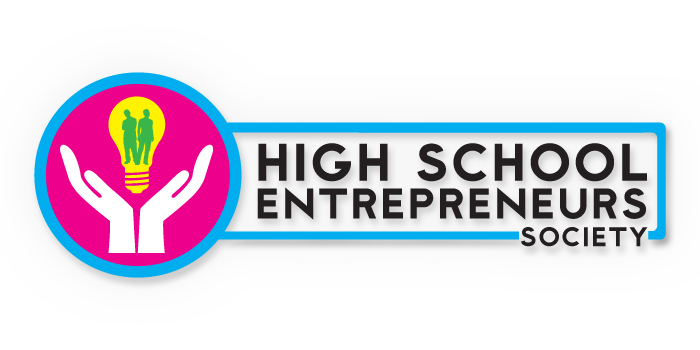 As part of extending the spread of the spirit and culture of entrepreneurship in Schools, SA Teen Entrepreneur Foundation has formed the Association of South African High School Entrepreneurs Societies to be the mother board of the school societies. The individual societies will benefit from their relationship with the Association as it gives an Arial view of the trends in entrepreneurship drive in the Country and beyond.
Purpose of the School Society
To recruit members from the school who are interested in learning and empowering themselves on entrepreneurship values
To organise events that promote entrepreneurship in Schools and Communities around the School.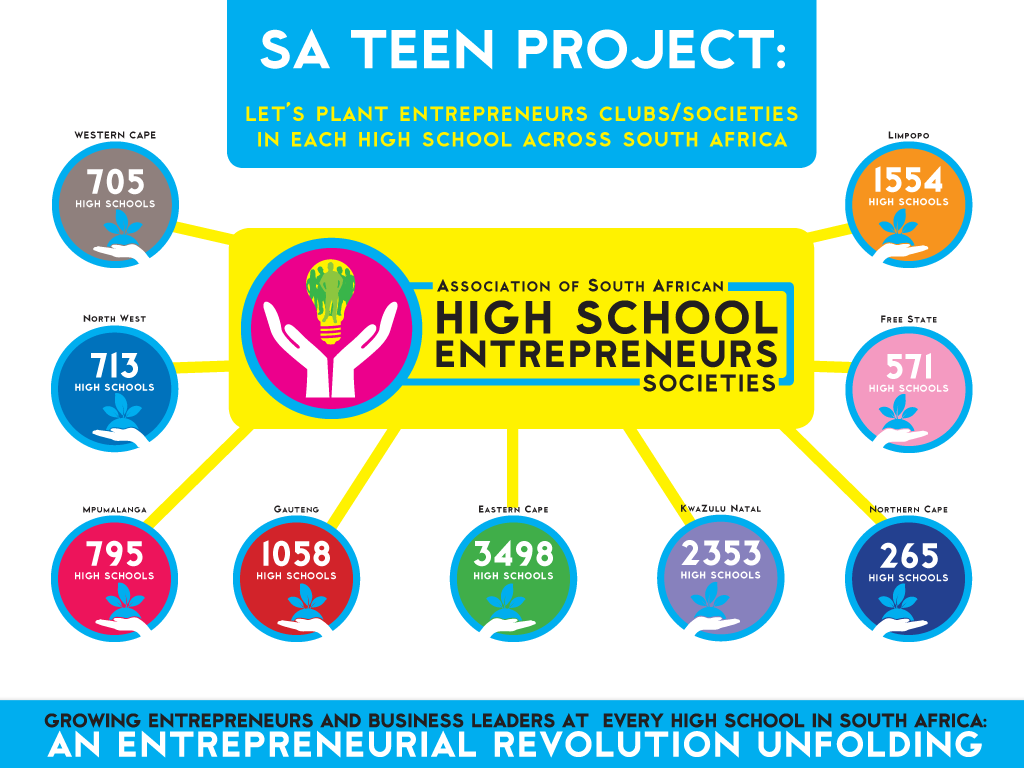 For more in-depth information please email or call Nadia Snyders:
Nadia.Snyders@teenentrepreneur.co.za
021 795 0566
OR
REGISTER YOUR SCHOOL TO JOIN: