ENTREPRENEUR REALITIES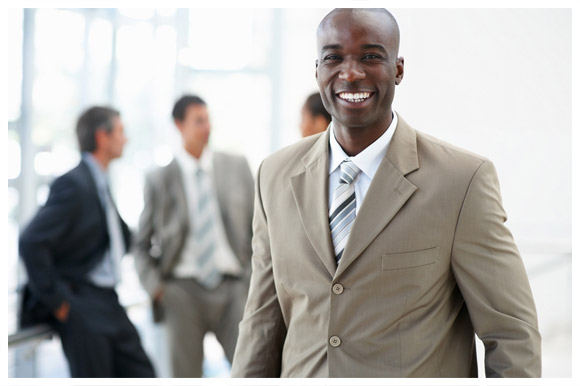 Being an entrepreneur presents an amazing opportunity to test your innovative business ideas and see if they will work. It provides a way of bringing your passion to life as you play your part in making people's lives better. Embarking on this entrepreneurial adventure can be the most exhilarating, happy, frustrating – and profitable – journey of your life. 
YOU NEED A BUSINESS PLAN
Myth:
A number of would-be entrepreneurs have delayed starting their businesses because they believe they have to have a lengthy, formal Business Plan in place. It has long been insinuated that 'real' businesspeople do not take any kind of action without massive planning in advance. But while there is some truth to this idea, it is not fully accurate either.
Reality:
What needs to be firmly understood before committing to a venture is the basic underlying business model, i.e. who are the customers? What do they want? Can you profitably supply it? Beyond that it is a waste of time to create elaborate plans and forecasts that are likely to change later down the line.    
YOU NEED PERFECT TIMING  
Myth:
There are some entrepreneurs who are honestly able to say that the timing was right for them to go into business. Perhaps they were young, single, and not in debt – such circumstances can be more conducive to business success than others. However, they are not a baseline necessity.
Reality:
Few entrepreneurs are able to say that timing for them was perfect, and this is particularly true as you age, when deciding to start your own business usually entails a radical shift in career paths. Even younger entrepreneurs often find themselves juggling their start-ups with further studies – not an easy task, and hardly perfect timing!
YOU NEED TO SUCCEED IMMEDIATELY 
Myth:
The most celebrated people in any field tend to be those who have succeeded right from the outset. Google, for example, is a cultural icon because of how quickly it was established.
Reality:
Fortunately there is room in the business world for people who make mistakes en route to succeeding. Winston Churchill famously said that 'success consists of going from failure to failure without losing enthusiasm'. Many entrepreneurs have prevailed after withstanding repeated failures and disappointments.